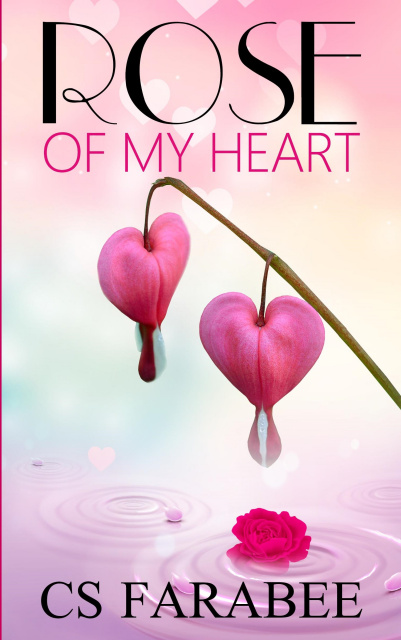 About the Author
CS Farabee has written more than 30 stories she will publishing in the next five years. She loves to write. She has her Young Writers Foundation, 501c(3) nonprofit and works with 12 to 19 year old students write and find the love of writing.
CS is also an entrepreneur and mentor to for profit as well as nonprofit organizations, college professor teaching information technology, leadership and management.
Everyone has a fantasy they want to live out. The fantasies we write, believe, and feel keep us alive in a world that tries to calm our imagination. Let's keep our imaginations alive.
About the Book
We do not always choose our soul mate. Many times, it is chosen for us. We may not see it, feel it or believe it but there is something there that cannot be denied. Love will find you and if you are patient and kind it will find you.
Rose has been with Dwain since she was born. She has seen him in her dreams and now she has the chance to help him. Through the years she has not been treated kindly and believes she is not beautiful as Dwain deserves.
Dwain is in a dungeon waiting to die when he hears a soft voice, and the scent of roses surround him. He looks around but sees no one.
Rose sees Dwain in her mind like she always has but does not know where he is. She has to help him because he is her soul mate.
She risks her life to help him and bring him to freedom. Then she has decided to leave him so that he can find true love elsewhere. Dwain realizes that she is his and he will do anything to keep her.
Dwain and Rose find each other and develop a strong relationship of trust and love.
Journey with them in their discoveries and open your imagination to mystery, magic and love.