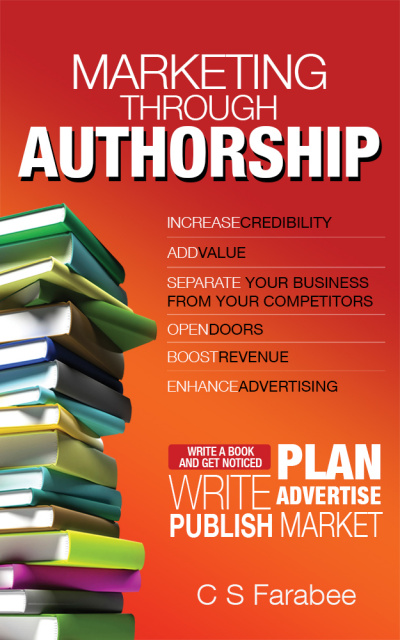 Powerful Advertising Campaign
Thousands of businesses will be in contact with this book each year.
Pre-Qualified Leads
Advertisers have industry category exclusivity, they will always have your contact information.
Third Party Endorsement
Advertisers endorse your product or services to everyone who reads this book.
People Don't Throw Out Books
Almost every advertising medium is temporary. Every time they pick up this book they visit the ads
Return on Investment
Sponsoring this book offers the advertiser a promotional opportunity that is unduplicated in the industry.
Exclusivity
The advertisers will have exclusivity. They are the only one from their industry advertising in the the book.
Sell More for Less
This opportunity offers a memorable client contact with high visibility for your corporate name and contacts.